Dating Advice > Jon Sinn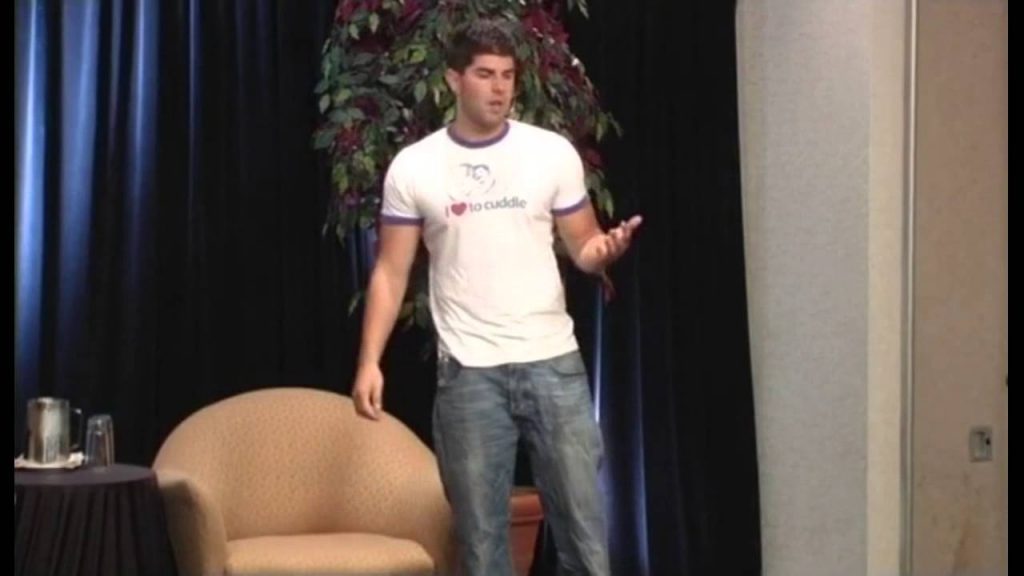 Jon Sinn went from being a virgin, to a Master of Seduction, rated by TSB magazine as the "Number One Pickup Artist in the World." And is the creator of programs such as The Seduction Roadmap, Day Game 2.0, and the Effortless Conversation System.
While some coaches, such as Bobby Rio and Rob Judge, specialize in winning that one specific girl you really want, Jon's specialty is showing you how to approach, attract, and date multiple new women.
Jon Sinn has taught live in-person bootcamps and workshops for the past 10 years and has probably approached and started conversations with more women than anyone else out there. And has turned everything he learned into a series of techniques for creating attraction quickly in any woman you meet.
More from Jon Sinn
Get Jon Sinn's 2 Best Techniques Free
Jon Sinn Articles
Jon Sinn Free On-Demand Classes
How to Meet and Seduce Women During the Day
4 Steps for to Become a "Sexual Closer"
Jon Sinn Training Programs
Videos from Jon Sinn
Use THESE 3 "Hoops" to Make Her Chase You
How to Touch a Woman (4 Rules That Make Her Want You)

Swagger: The REAL Secret of Natural Attraction (Full Seminar)

3 "Attraction Tests" That Tell You if a Girl Likes You

How to Express Sexual Interest (Without Being Creepy)