Here's What to Expect From Bobby Rio
Actionable strategies, techniques, and mindsets you can use in your dating life right now.  Tips & advice that you're unlikely to hear anywhere else.  for free …which are usually followed by:
Invitations to Join my Training programs and paid courses.
Knowing vs. Understanding
I often get comments on my Youtube videos like "can't you just tell us the five tips, why are your videos so long?"
And my answer is that there is a difference between "knowing" something and "understanding" something.
It's very easy to watch a five minute Youtube video and trick yourself into thinking you learned something.
For instance, most guys have heard the advice "Don't be the 'nice guy'".
And they probably feel like they "know" this already…
Yet, they continually make the same "nice guy" mistakes, over and over and over.
Why?
Because they know the advice, but they don't understand the psychology behind it, and why certain behavior has certain effects on the level of attraction a woman feels toward you.
My goal is to get you to understand the psychology of attraction on a deep level, and then more importantly, to show you how to use the advice in the real world.
Because if you don't understand something, you won't use it.And if you don't use the advice, you'll continue doing the WRONG THINGS with women, and you'll keep blaming your lack of success on things like money or looks, when the reality is you don't UNDERSTAND what really turns a woman on and has her chasing after a man.
I spent a long time figuring all of this out, and learned most of it through trial and error.
And having taught these lessons over the past 13 years, certain things have become crystal clear.
How do I know if your stuff is any good?
Well, the smartest thing to do is to just get some of my free materials. I have videos, reports, and free classes available on my Bobby Rio Training website.
Here's what I recommend:
If you like it, you'll probably like my trainings.
If you don't like it, you won't.
And if you're confused what training is right for you, then I recommend read this:
What Bobby Rio training is right for you?  You can explore my free trainings below or read a collection of the top Bobby Rio articles, and you'll be pointed in the right direction.
And if you're the type of guy who wants customized, individual attention, then I recommend looking to see if any of our coaches are a good fit.
Here's what I will help you with, specifically
I'll be honest…
My main focus is to help you get that one woman you really want chasing you (instead of the other way around)
I'm the co-creator of something called, The Scrambler, which is a step-by-step system for transforming a girl into your girlfriend (even if she wasn't initially attracted to you)
It is, in my option, the HOLY GRAIL of dating advice.
Because it takes the  "process" a woman goes through when she falls in love, and then shows you how to take her through this exact experience, step-by-step, until she comes to the conclusion that you're the only man she wants to be with.
And it works 🙂  At the bottom of this page, you hear the stories of real guys who've used The Scrambler to date, sleep with, or marry their dream girl…
I also focus on eliminating "nice guy" mistakes- because really, this conditioned behavior is the real reason why most guys mess up with the girls they really like.
I do this by explaining the psychology of attraction
And showing you why it's very often "counterintuitive" to what you might think.
If you suffer from "nice guy" syndrome, then I highly recommend instilling a collection of 21 "High Value" Beliefs into your mind.  I put them all into an MP3 and report, making it super easy for you to review.  And because I believe in them so much, I'll let you have it for whatever you think is fair.  Seriously.
Now, if you're looking for advice on cold approaching women while walking down the street, or how to get more matches on Tinder, I'm probably NOT the best coach for you.
(If you're looking for advice on dating apps or Tinder, I have a couple of coaches I recommend, and a very good, free on-demand course from fellow coach Jon Sinn)
From me you'll discover techniques for getting out of the friend zone, reigniting the interest of a woman who's slipping away, or getting a "second chance" with that one girl you can't let go of…
This is probably because all my life I had the habit of falling for my co-workers, classmates, and female friends…
If you want to hear how I got started, here's the story.
Here's my first piece of advice to you:
Go below and read some of the articles on my site or better yet, watch a few videos.
If you like them, sign up for some of my free training sessions. Maybe register for one of my free online classes.
If they help you, consider buying my stuff when I make you an offer.
Pretty simple, right?
Thanks for reading this page and get to work!
Bobby Rio Training Free Classes
Bobby Rio Training Programs
Bobby Rio Social Channels
Bobby Rio Articles
About Bobby Rio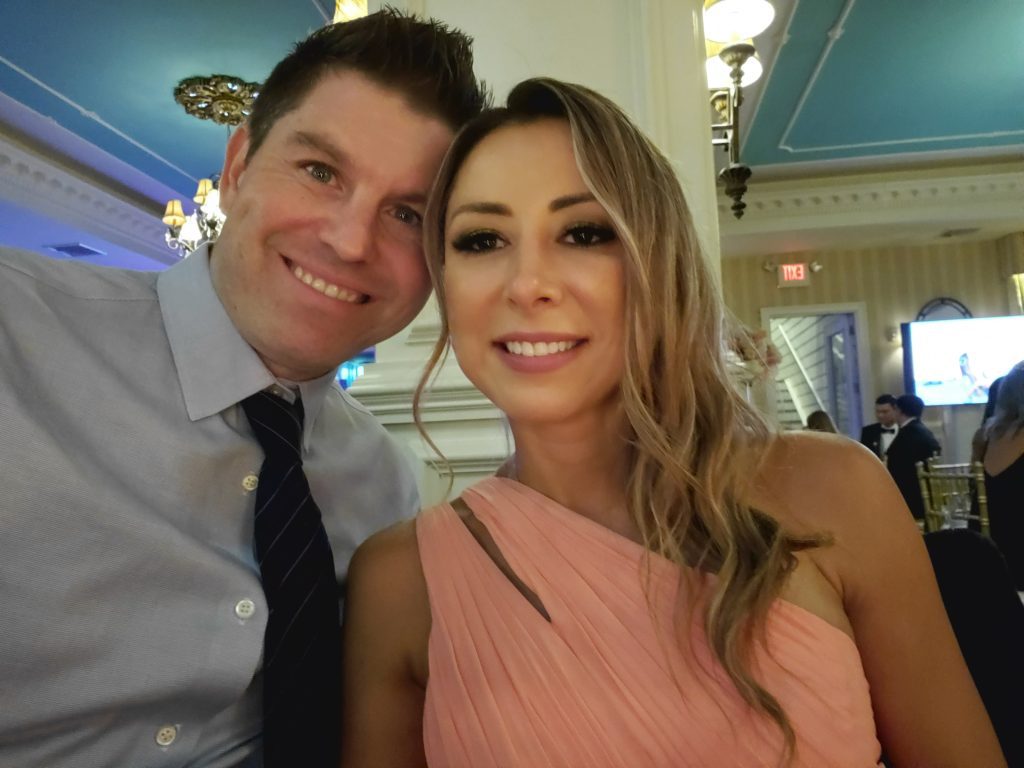 Bobby Rio is the co-creator of Unlock the Scrambler and a dozen other popular dating advice programs. He's been a dating coach for the past 12 years and has had over 50,000 students go through his Unlock the Scrambler program.
Every day, over 250,000 men receive the daily Bobby Rio newsletter, where he shares tips, tactics, and advice for meeting and attracting the woman you really want.